Beauty and Skin Care
I am happy to make appointments for facial and other skin treaments, and enhancements for your health and beauty regimens like waxing, tinting and eyelash extensions
LASHES FOR DAYS
I've been so happy to learn this kind of eyelash artistry! What a change a few hours make… there's nothing better for some of my clients to make them feel confident, gorgeous and happy with their "Look." These eyelashes are for keeps. Make an appointment to learn more!
READ MORE
MASKS CLEAR UP SKIN
With all the masks my clients have been wearing, there's a new word out: "mask-ne" or acne caused by the irritation of wearing masks all day. I have several treaments for your face and neck to cleanse, clarify, rejuvenate and hydrate. Let me know what your problem areas are, and we will treat them.
READ MORE
If you have been considering lashes…
One of my favorite clients says "I've been so happy with my lashes. They make my morning routine so easy. Just get up and go! I feel beautiful every minute of the day. It's one thing I do for myself."
LEARN MORE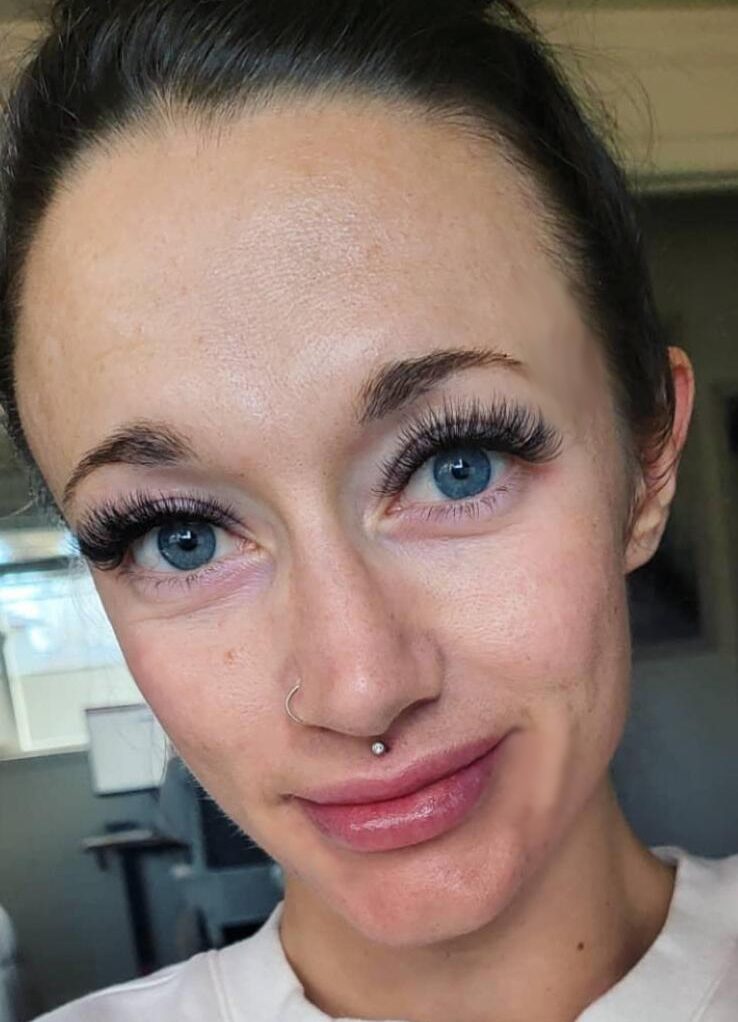 Client Testimonials
Don't take my word for it – here's what my clients say:
I'm kind of obsessed with my lashes! Full set lashes are awesome! Boise area ladies: book an appt with her! She also does waxing, facials and all that other pampering stuff!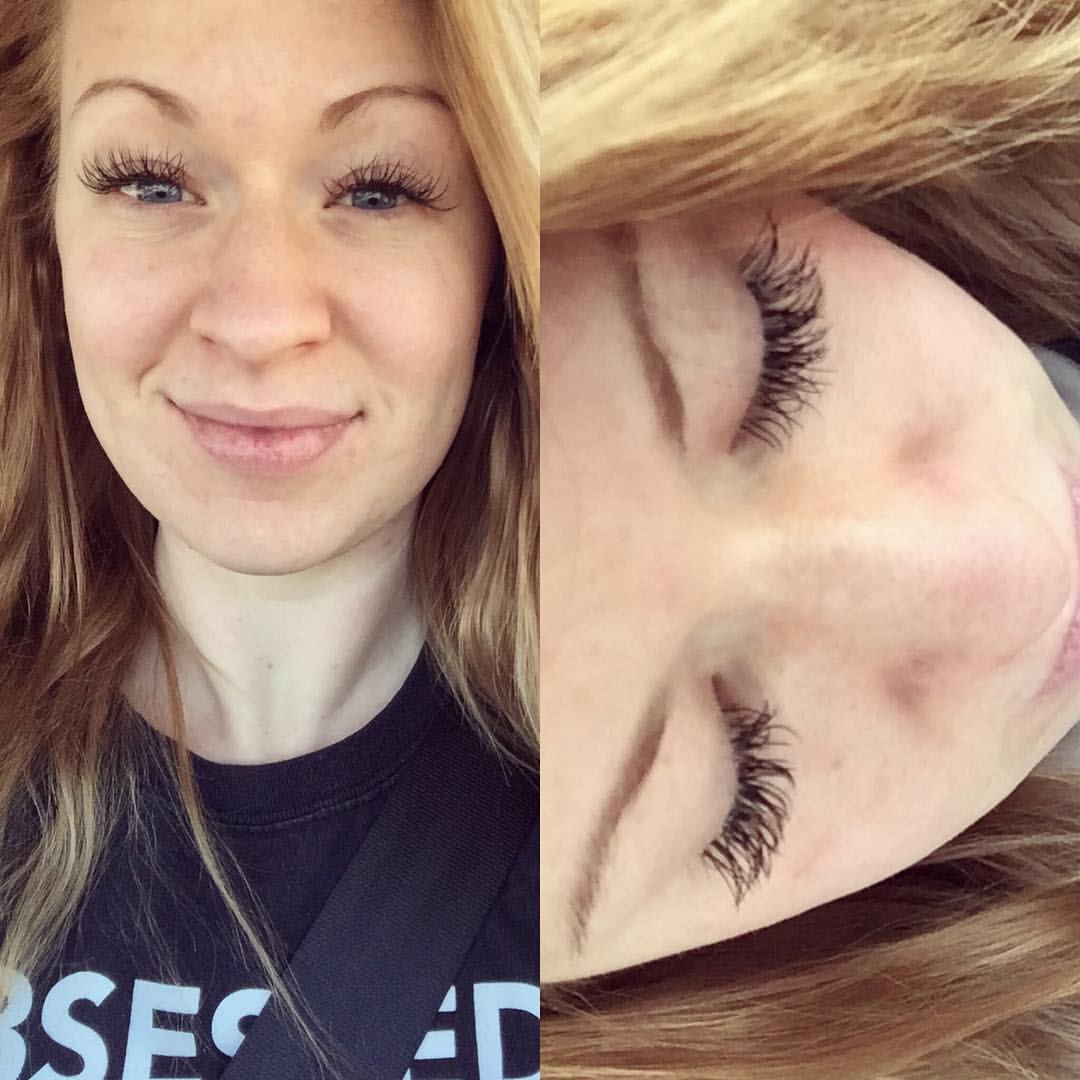 April Smith
Angela is quick, fun, and great at making anyone feel comfortable. I love all of her customizable options for skin care, waxing, and lashes! Go see her!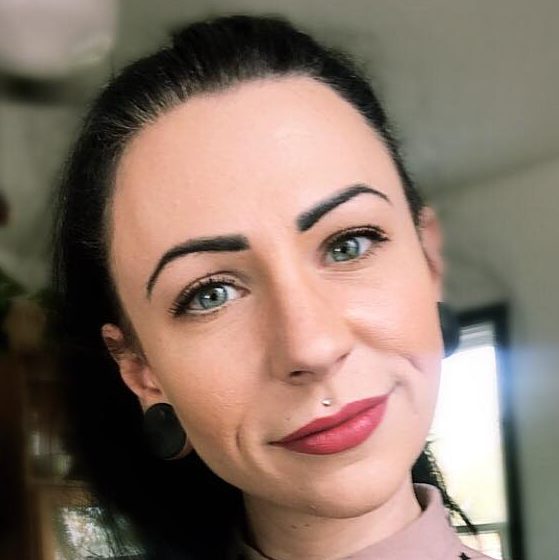 Kate Manning
Angela ensures she has the latest training, advanced products and the most sterile salon I've ever had the pleasure to be in. Angie is a 5 star esthetician and you couldn't have someone who cares more about your lash health and ensuring your the best you can.
Samantha Butero
Contact us
Fill out the following form and we will get right back to you.