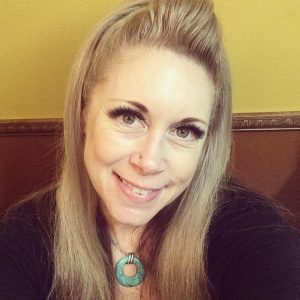 Angela has worked in the banking industry for 25 years helping clients with their financial needs. Her strength is customer service. She cares for people very much and realized she wanted to help people in a different way. Skin care is something she was always interested in, as well as helping people to feel good about themselves! There is nothing better than having your client end their service by telling you how great their skin feels!
Angela's focus is all about you, the client. Her mission is to give her clients a comfortable environment that is private and relaxing as well as providing services that best suit your skin care needs. Although there is a service menu, each and every client's individual needs will be different. Any facial can be customized according to your skin skin care needs.
Face Anew Day proudly passed our 2021 location inspection from the Idaho Division of Occupational and Professional Licenses with 100%.
Directions: